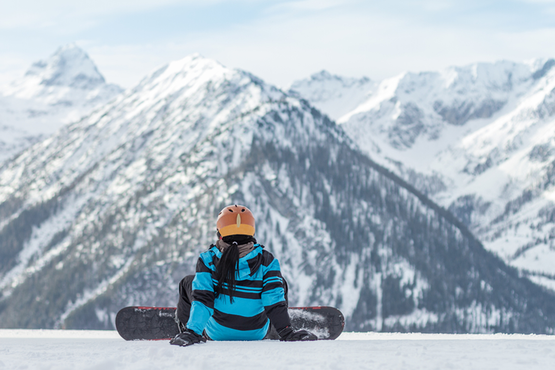 There are nearly 53 million skiing and snowboarding visits in the U.S. alone and claims when accidents happen can be complicated. And sadly, underlying insurance often falls short when the injured party needs it most. See how one standalone umbrella saved the (snow) day when things went downhill.
REAL WORLD CASE STUDY
Carol, a software developer, was looking forward to spending her birthday vacation on the slopes with friends. An experienced snowboarder, she set out on her third run of the day just as Tiffany was skiing down the mountain too fast, forcing her to lose control and crash into Carol.
Carol suffered a complete ACL tear requiring reconstruction, a shoulder fracture and a minor head injury, even though she was wearing a helmet — all of which prevented her from working for six months.
After Tiffany's homeowners liability limit was exhausted, her standalone personal umbrella policy covered Carol's medical bills, loss of wages and pain and suffering.
Claim: $575,000